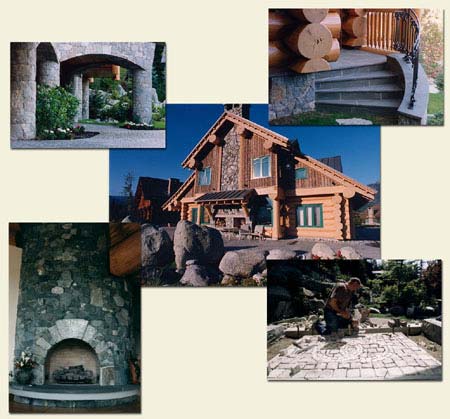 Spitzer Contracting specialises in high quality artistic stonework since 1978. A solid European training background has produced master craftsmanship that will not be compromised.

All work is performed with a commitment to fine finish and attention to detail that is second to none. From the first sketch to the finished product, we do our best to find a solution even for the most challenging task.

Furthermore, the extra added value of our work lies in our strong artistic creativity, reflected either in the choice and arrangement of the stones on a fireplace, or in a custom-designed carving or inlay.